NWC Junior & Youth Rugby League

NWC Junior & Youth Rugby League
News Report
*UPDATE* TEAM Registrations for 2020
19/12/19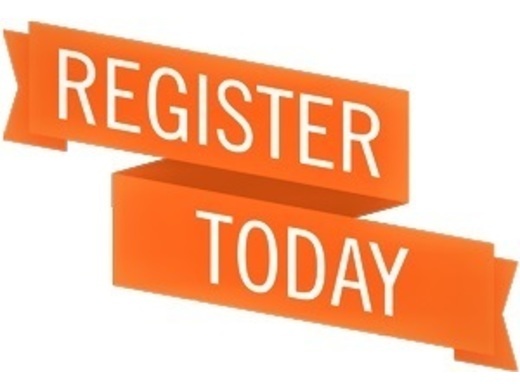 Hello All
Registration Forms for TEAMS are available to download, complete and return to us on the following links:
NWC Juniors (7-12) - Return to Mick Doyle
https://images.leaguerepublic....
NWC 13-15's - Return to David O'Dowd
https://images.leaguerepublic....
NWC Youth (16-18)
Please contact Tammy Smith if you have not already received a form for the new season.

As of 2/1/19, only 26% of eligible teams have registered for the 13-15's season!
Forms must be returned for each individual team that will be competing in the NWC Leagues in 2020 along with the required fees for each team.
The DEADLINE for Team Registration is 31ST JANUARY 2020. Any received after this point may not be entered into the League/Group program.
The earlier Team registration is complete then the earlier we can issue provisional fixtures to all teams for the season ahead. The onus is on you to get your teams in so we can plan and move forward in good time.
Thanks.
Follow the site to get the latest news and results straight to your email
Weather
Wigan, UK
Light Rain Shower

16 MPH SSW
82% humidity
Thu

10°C
5°C
Fri

9°C
4°C
Sat

10°C
7°C
Sun

7°C
5°C