NWC Junior & Youth Rugby League

NWC Junior & Youth Rugby League
News Report
Teamsheet Submissions
09/02/20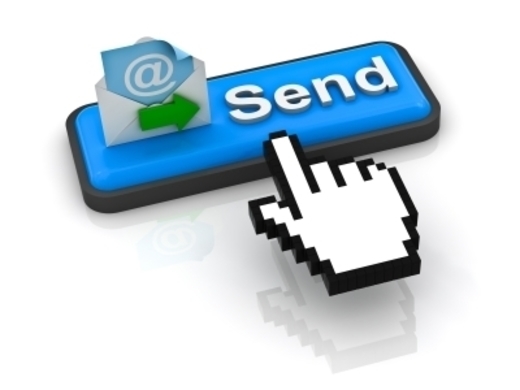 Hello All
We have had a large number of Friendly matches across all ages which have been played but NO Score or Teamsheet has been submitted.
This is an important record of your match and must be submitted for ALL fixtures in which teams compete!
If games are Cancelled, then please inform your Fixture Secretary, do not just leave them as games with no record on the website.
PLEASE GET INTO THE GOOD PRACTISE OF SUBMITTING RESULTS AND TEAMSHEETS BEFORE THE SEASONS START, OTHERWISE FINES WILL BE FORTHCOMING!
Many Thanks.
Follow the site to get the latest news and results straight to your email
Weather
Wigan, UK
Shower In Vicinity
17 MPH W
70% humidity
Tue

6°C
4°C
Wed

6°C
3°C
Thu

6°C
3°C
Fri
5°C
2°C