NWC Junior & Youth Rugby League

NWC Junior & Youth Rugby League
News Report
Team administrators
Author: Mick D, 05/02/20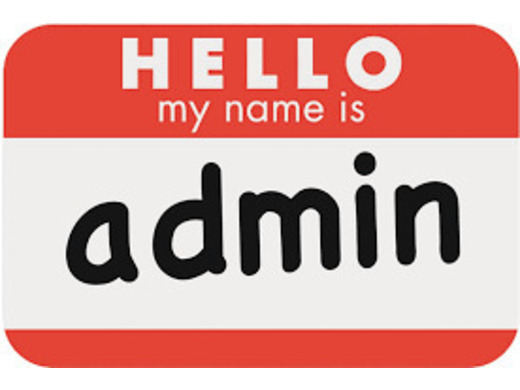 Good Afternoon ,
Each team registered to play within the three NW youth and juniors leagues needs to have a team administrator registered to the website .
Could all last years registered administrators please check that they have been moved up for the new season .
All new team administrators just simply need to apply following the step by step instructions which can be found in the drop down box found in the documents section on the website .
This needs to be actioned as soon as possible please .
Follow the site to get the latest news and results straight to your email
Weather
Wigan, UK
Shower In Vicinity
17 MPH W
70% humidity
Tue

6°C
4°C
Wed

6°C
3°C
Thu

6°C
3°C
Fri
5°C
2°C