NWC Junior & Youth Rugby League

NWC Junior & Youth Rugby League
News Report
Newbies Fixtures
10/09/19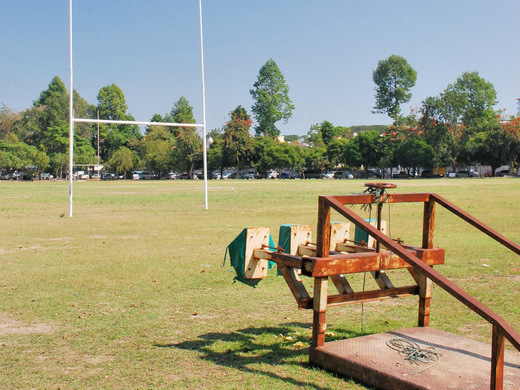 The newbies fixtures are now online .
We need to make sure that each team as a registered team administrator details on how to can be found in the documents section of the website .
Hope you all enjoy your first taste of Primary Rugby League and remember we are here to create a fun environment for all involved .
SUNDAY IS FUNDAY
Follow the site to get the latest news and results straight to your email
Weather
16 MPH SW
87% humidity
Wed

7°C
-3°C
Thu

10°C
5°C
Fri

9°C
2°C
Sat

9°C
6°C