NWC Youth & Junior Rugby League

NWC Youth & Junior Rugby League
News Report
Team Administrators Update
Author: David O'Dowd, 05/02/19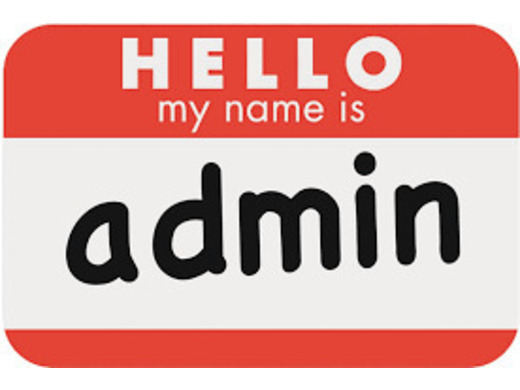 Hello Everyone
As part of our program to get all team contact, and team administrator, details as accurate as we can before the season starts, I need to ask ALL teams of all ages to ensure you are ready to go.
Please can you ensure that Team Administrators can login to the website as normal and check that they can see the team fixtures for the Team(s) they will be responsible for this season. Please bear in mind that Administrators from last season are likely to see LAST Years age group as well as THIS years also. If you do not wish to see other teams details then let me know and I will change accordingly. If your team is not correct, then also let me know.
Worryingly, there are quite a number of teams across all the age groups with NO Team Administrator assigned to them. This will mean that match day results and details cannot be inputted as per procedure. Please make sure that ALL teams have a current Team Admin and request a login, or addition to an existing account, if required.
In addition, accounts which have been inactive for 12 months will be deemed no longer needed and removed from the system. If you have anyone who has an account but not logged in since last year then notify them to login as soon as possible so they don't lose it. Any accounts that have a status of "Not logged in" by 17th March will also be deactivated.
Many Thanks for your co-operation and help so far, it is very much appreciated,
With Thanks
Dave O'Dowd
NWC U15's Fixture Secretary & NWC Web Admin

Guidance on creating your Team Admin account can be found by following the link below:
Follow the site to get the latest news and results straight to your email