NWC Youth & Junior Rugby League

NWC Youth & Junior Rugby League
News Report
Team Administrators
Author: Kevin Davidson, 11/01/19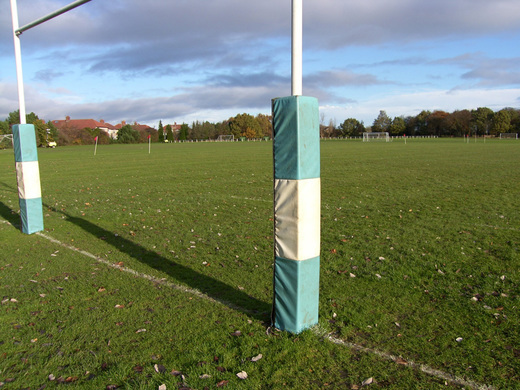 If you have been registered as a Team Administrator in 2018, the website will be updated to give you access to the age group above that of 2018. ie an Admin registered for Westhoughton U9s in 2018 will be automatically be given access to Westhoughton U10s in 2019.
The only people who need to apply for login details are those who are new to the role, in which case contact me via the website contact message system stating the team for which you want to be registered in the message title. Your email address is essential for registering you as an Admin.
A reminder that Team Admins are responsible for logging the score, the number of participants per team and the Man of the match details within a few hors of each match. Generally, Fixtures Secretaries prefer to be able to verify that all the details have been recorded and the scores registered by early Sunday evening. The individual League Competition Rules stipulate the fines that are levied for failure to provide this information in a timely manner.
Follow the site to get the latest news and results straight to your email