NWC Youth & Junior Rugby League

NWC Youth & Junior Rugby League
News Report
RLWC 2021 Capital Grants Programme
Author: Mick D, 11/01/19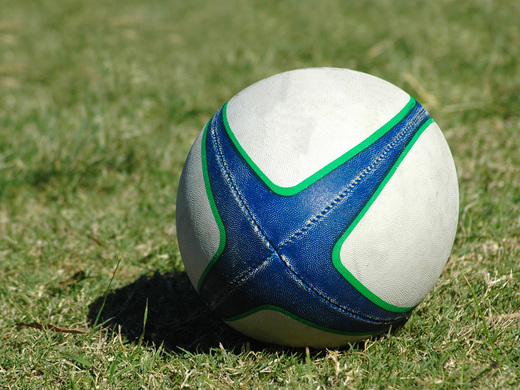 Dear League
With the new year upon us now, your league and competing clubs must be looking forward to the start of a new exciting season. The RFL would like to take this opportunity to remind everyone in the community game about the CreatedBy RLWC2021 Capital Grants Programme.
Delivered by the Rugby Football League in partnership with Sport England, a record £10million of government funding has been made available to improve rugby league facilities for local communities, clubs and players over a 3-year period in the run up to RLWC2021. There are options to apply for large and small grants. The large grants over £15,000 are aimed at investing in clubhouse improvements, pitch improvement works and floodlighting, or the creation of new facilities that can support the growth of the game and long-term sustainability of clubs. The small grants are for projects up to £15,000, for items such as kits for new teams, training equipment, wheelchairs for sessions that will engage new audiences, grounds maintenance equipment to increase the quality of pitches, goal posts and post protectors.
It's that time of the year when clubs within your league will be thinking about getting organised prior to the new season getting underway. We would appreciate it if the league could communicate the attached letter in PDF format to your list of clubs, to raise awareness of the programme and to remind them not to forget to apply for what is an amazing opportunity for the grassroots game of rugby league that the RLWC2021 presents.
Full details of the programme, including criteria, guidelines and FAQs are available via our dedicated website www.RLWC2021.com/facilities.
If anybody from the league wants to find out more or have any questions about the funding programme, then don't hesitate to contact the Community Investment & Funding Team via our dedicated email capitalgrants@rlwc2021.com.
Thank you for your assistance as we try to make the biggest possible impact this funding can have on the grassroots game of rugby league and leave a long-lasting legacy for the sport.
Yours faithfully,
Community Investment & Funding Team
CreatedBy RLWC2021 Capital Grants Programme
#CreatedBy #InspirationALL
Enclosed – Letter to clubs in PDF format
Follow the site to get the latest news and results straight to your email