NWC Youth & Junior Rugby League

NWC Youth & Junior Rugby League
News Report
Registration For Next Season
Author: Steve Samuel, 08/09/18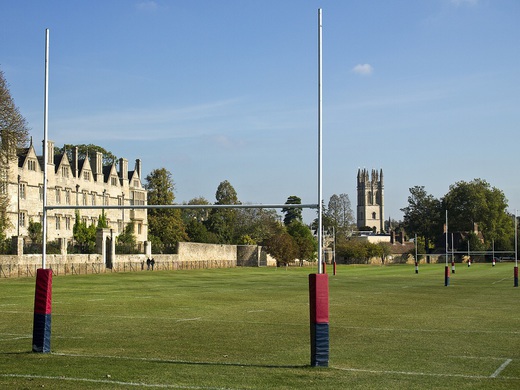 Please check out the procedure for registrations for next season as this is really important.
Club secretaries will need to send Steve Samuel up to date email details to blakey690@msn.com so that we can send th re-registrations to the correct people.
No up to date mailing address. No registered players for next year.
Thanks
Steve
Follow the site to get the latest news and results straight to your email