NWC Youth & Junior Rugby League

NWC Youth & Junior Rugby League
News Report
Phone App. Usage
24/02/19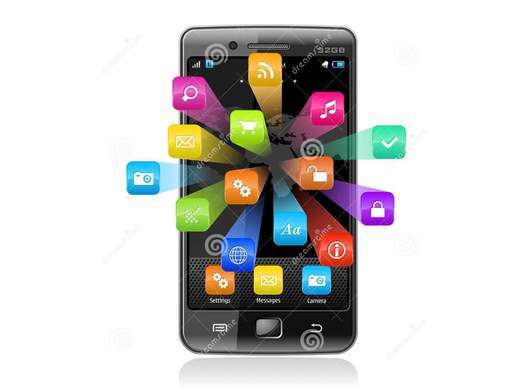 Hello All
If you are a user of the League Republic Phone app. then, at the moment, this can ONLY be used to enter Results of matches.
Team Statistics and Man of the Match details need to be updated by using the Website as normal.
Please do not forget that Teamsheets should be sent in ASAP after the completion of the match so as to avoid any potential fine.
Thanks
NWC Web Admin
Follow the site to get the latest news and results straight to your email