NWC Youth & Junior Rugby League

NWC Youth & Junior Rugby League
News Report
Change to Lancashire Cup Finals date
Author: Kevin Davidson, 17/06/19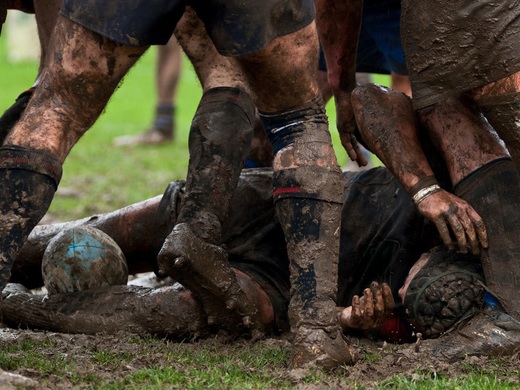 Well done to Blackbrook Royals U 16s and Leigh Miners Rangers U18s for getting to the finals of the BARLA National Cups, to be played on Saturday, 13 July 2019 at Batley. Hopefully, following their match against West Hull, Rylands Sharks will join them as finalists.

However, this gives the North West Leagues a problem, as Rylands and Blackbrook also through to the finals of the Lancashire Cups, and a possibility of Leigh Miners joining them. The Lancashire Cups, as has been widely known, were planned to be played on Sunday 14 July 2019 at Pilkington Recs.

Consequently, all three Leagues have decided to move the date of all six of the Lancashire Cup Finals to Sunday, 8 September 2019, still at Pilkington Recs.

The North West Counties 13s-15s Shield and Plate Finals are to be held at Golborne Parkside on Sunday, 15 September while the NWC 13s-15s Foundation Cups and NWC Cups are to be played at Golborne Parkside on Sunday, 22 September 2019.

Details of the NWC U12s Finals will be published in due course.
Follow the site to get the latest news and results straight to your email