NWC Youth & Junior Rugby League

NWC Youth & Junior Rugby League
News Report
2019 Fixtures
Author: Mick D, 21/01/19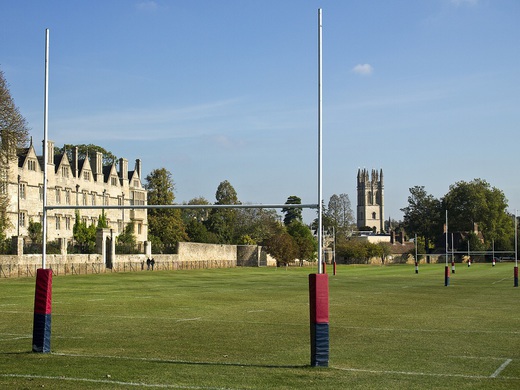 Now that we have all the club applications in for the new season work is well underway in compiling the seasons fixtures for all group league and cup competitions .
With 60 clubs and 428 teams you can appreciate this is a complex piece of work.
We are very mindful of the need for you the clubs to plan out your season with pitch allocations and catering and organising your volunteers .
We are hopeful that we will have all the fixtures boxed off ready for the February meetings .
All we ask in the interim is a little patience and empathy .
Any issues your points of contact are :
7-12s Mick Doyle nwc.chair @gmail.com
13-15s Kevin Davidson kevin@inteltele.com
16-18s Tammy Smith tammysmith567@btinternet.com
Follow the site to get the latest news and results straight to your email